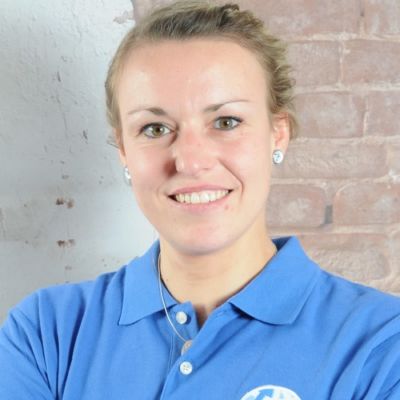 Jill
Hi, I am Jill I always lived in Belgium!
I love to work with children, everyday is a new day to play, inspire, be creative and have a lot of fun!
I'm very happy to work for ISF and be a part of the education for all our wonderful children!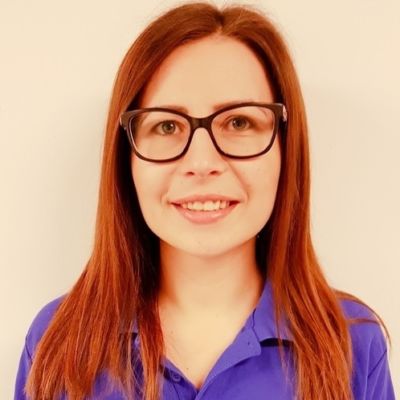 Erika
I was born in Hungary and moved to Belgium in 2013. I graduated from university and obtained a Pedagogy of Primary and Preschool Education diploma. In 2017 I become a member of the ISF Community. I love being here, because I have a passion for teaching and working with children.
I like to spend my free time with friends and animals.