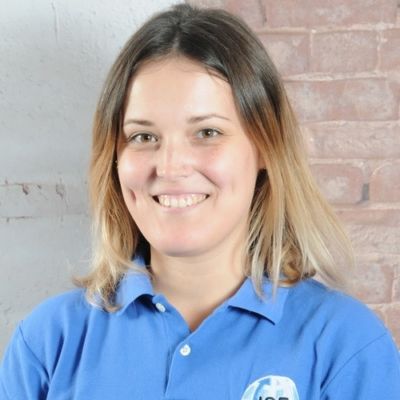 Szilvia
Daycare Manager
After graduating from university, I came to Belgium and became a proud member of the ISF Community where my eyes were opened to the power of speaking languages. After working in Waterloo I am very excited to meet new people in the Tervuren campus as well.
Currently, I live in Antwerp and I take every opportunity to visit different countries. In my free time I like to cook and I take Dutch lessons.
I believe in international teaching and purposeful learning in early childhood.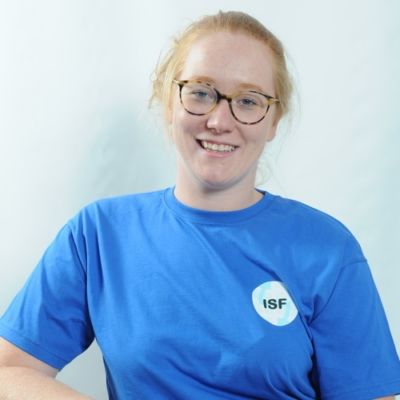 Margo
I am Margo from Belgium. I have a bachelor's degree in Social Readaptation Sciences. I have worked with children aged 0-12 in a Center for Family Health and Education and in an after-school daycare. In my free time I like to read a good book and be around family and friends.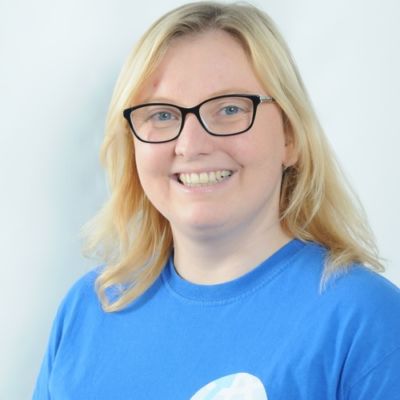 Maaike
I am born and raised in Belgium. I love working with children and being a part of their development. I was very lucky to find a place at ISF Tervuren. For me this is a dream come true, I feel valued and appreciated for the work I do with the children. It feels like coming home every day. Just to see how the children change and grow every single day, makes my day a success. Also meeting parents from different backgrounds is a beautiful thing. The little talks we have every day gives me an opportunity to learn from other cultures.